☆skullotonin's corner of the internet☆

---
will wood (and the tapeworms)
---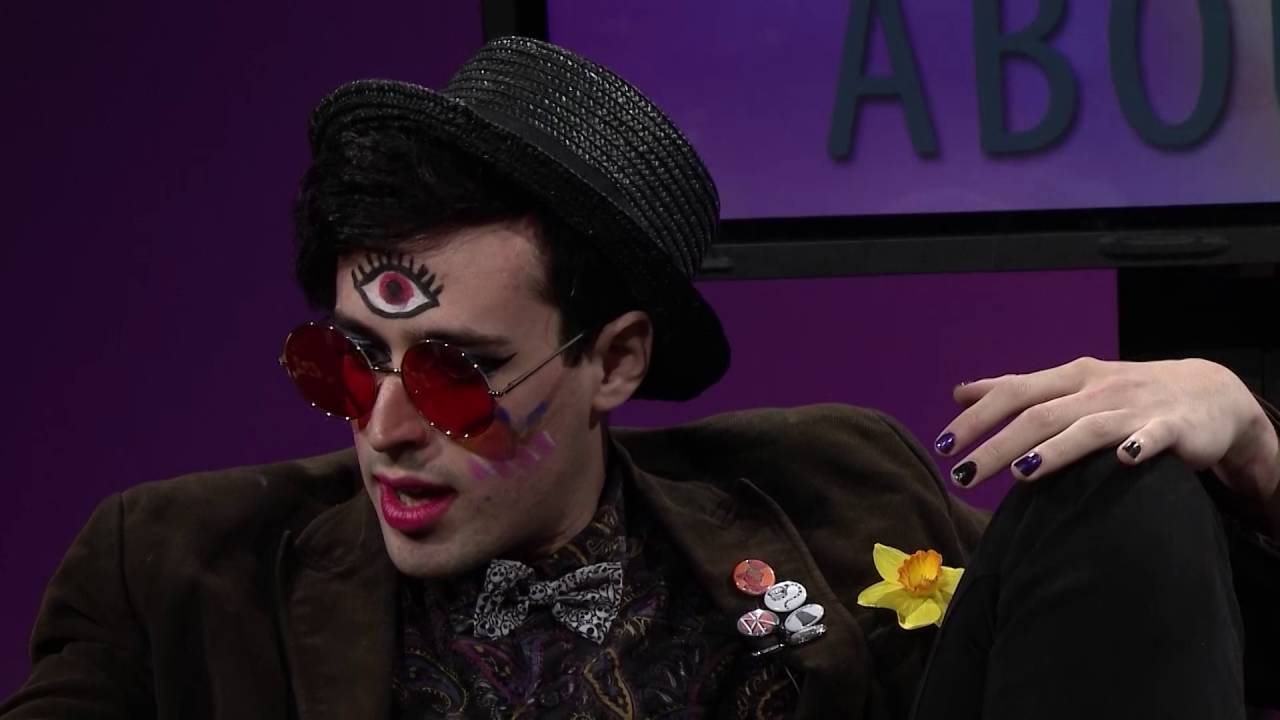 /*float left*/
will wood
will wood. what is there to say? what is there not to say? main singer and leader of the band will wood and the tapeworms, singer-songwriter soloist, stand-up comedian, filmmaker, artist; all words to describe one guy. his music ranges from indie to doo-wop, but somehow, he makes it all work - amazingly. here's will wood's page on my little corner of the web.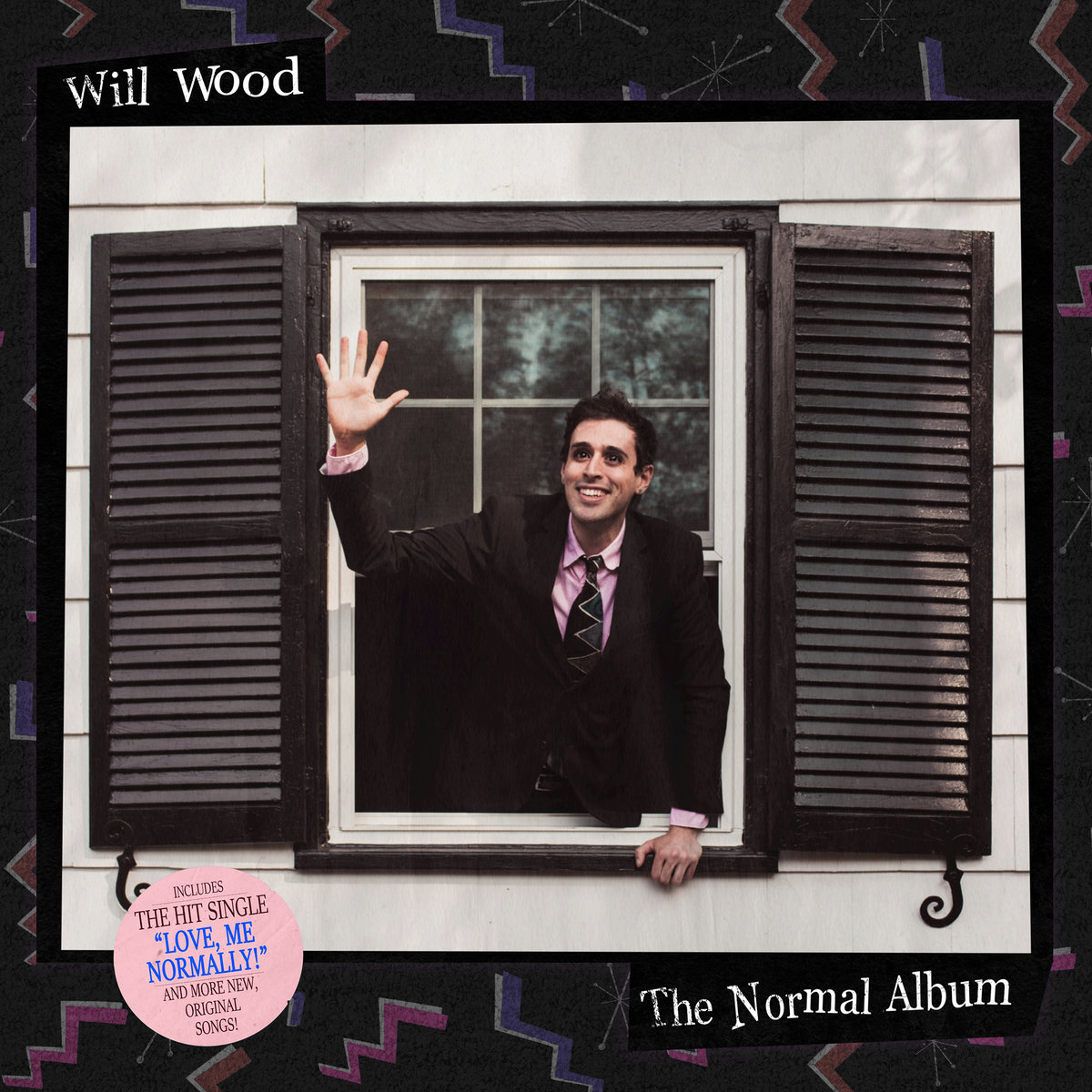 /* float right */
the normal album
the normal album is almost certainly the most popular album to date that has been released by will wood. it's in my top three favorite albums of all time, too! i feel like it definitely deserves the recognition, but i think that the other albums (and the tapeworms!) get slept on in favor of this album. although this album is great, it's just one of the many that will wood has made.

my tier list:
suburbia overture
i/me/myself
love, me normally
laplace's angel (hurt people? hurt people!)
2econd 2ight 2eer (that was fun, goodbye.)
marsha, thankk you for the dialectics, but i need you to leave
...well, better than the alternative
blackboxwarrior - okultra
memento mori: the most important thing in the world
outliars and hyppocrates: a fun fact about apples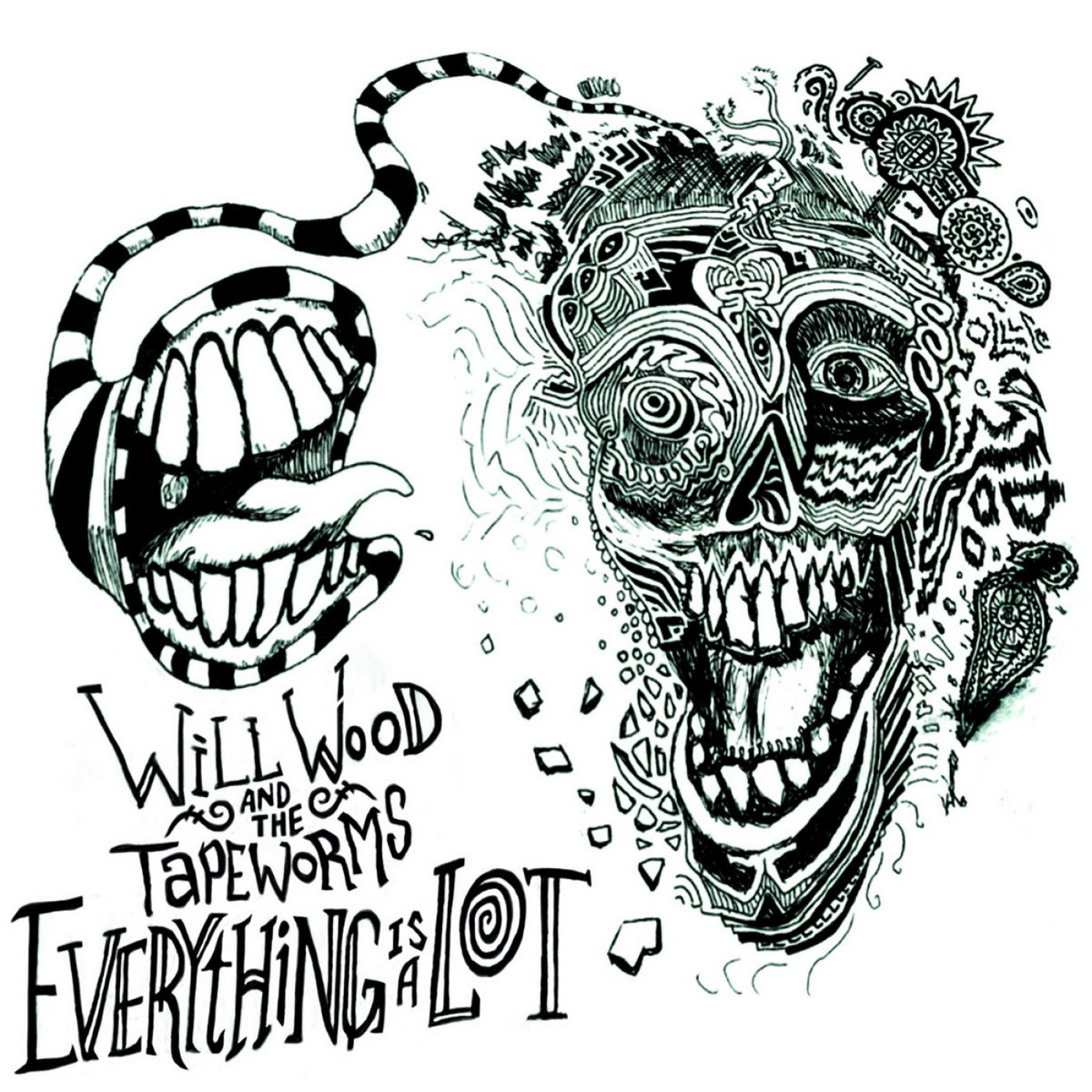 everything is a lot
x
my tier list:
thermodynamic lawyer esq, g.f.d.
chemical reaction / compound fracture
white knuckle jerk (where do you get off?)
front street
6up 5oh cop-out (pro / con)
skeleton appreciation day
jimmy mushrooms' last drink
the first step
red moon
¡aikido! (neurotic / erotic)
lysergide daydream
cover this song (a little bit mine)
everything is a lot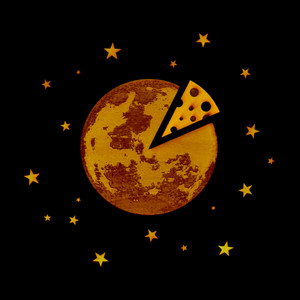 "in case i make it,"
x
my tier list:
against the kitchen floor
the main character
tomcat disposables
um, it's kind of a lot
euthanasia
white noise
willard!
vampire reference in a minor key
half-decade hangover
cicada days
you liked this (okay, computer!)
that's enough, let's get you home.
falling up
sex, drugs, rock 'n' roll
bfbbp
becoming the lastnames